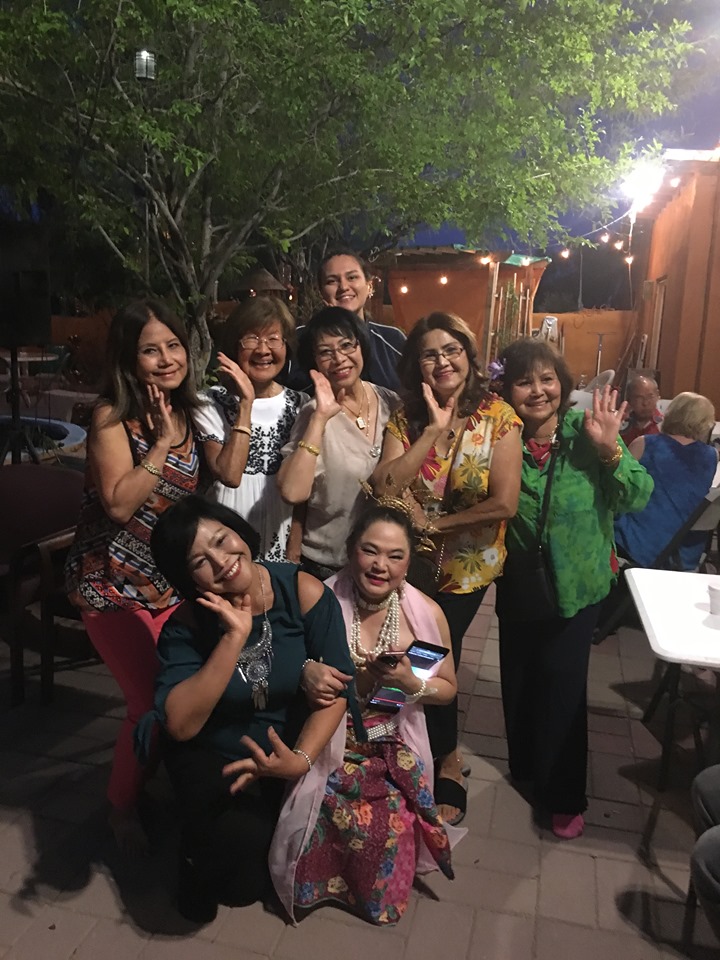 Volunteer Opportunity: Buffet Preparation
May 17, 2019
4:30 pm to 6:00 pm
Wat Buddhametta
Volunteer Opportunity: Buffet Preparation
Friday May 17, 2019 from 4:30 p.m. to 6:00 p.m.
If you would like to help out your community of Wat Buddhametta, there is an opportunity this coming Friday May 17, 2019. Offer yourself in service to help us set up the tables and chairs and also to help clean the Buddha Hall, Community Room and the garden for the Thai Food Buffet on May 18, 2019 (new time 6:00 - 8:00 PM)
If you are free, this is a wonderful chance for to help get ready for one of our most important fundraising events. I hope to see you there.
May the blessings be with you.
Ajahn Sarayut Arnanta
Abbot of Wat Buddhametta