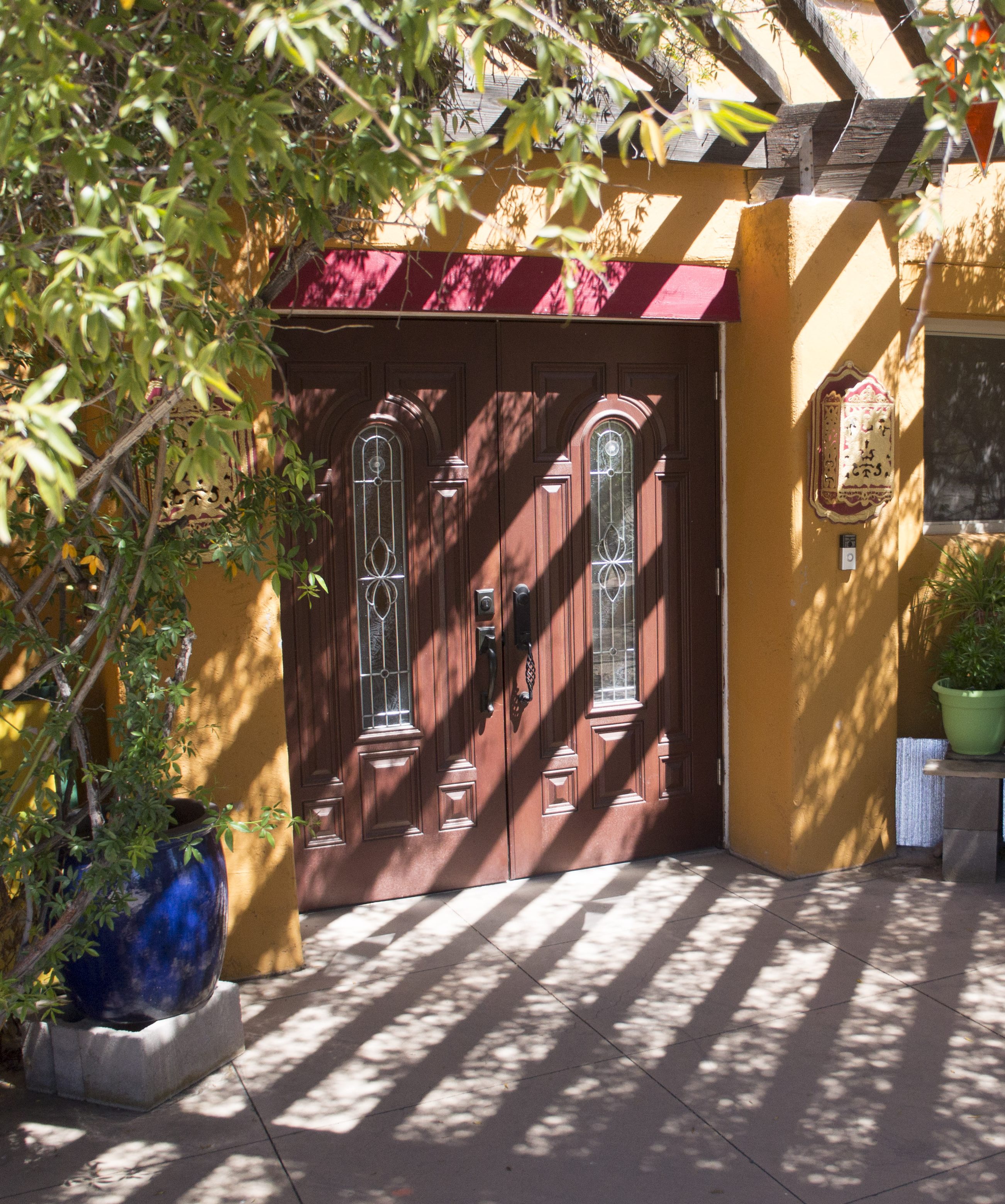 A Vision with Purpose
Wat Buddhametta is both a temple and monastery. It provides a place of residence for the monastic community in Tucson, as well as a meeting place for laypeople, and facilities for the observance of Buddhist religious practices according to the Theravada tradition. Members, students, and individuals interested in Buddhist religion and practice can join us for classes, ceremonies, meditation, and community services. Training is also provided for persons aspiring to join the monastic community. We offer community services including Buddhist meditation, birth blessings, Thai Buddhist weddings, funeral services, and memorial services. Additionally, Tucson Buddhist Meditation Center organizes other events such as seminars, conferences, and meditation retreats. Please check our calendar for classes, meditation instruction, and notices of special events.
PLEASE NOTE: Wat Buddhametta is open for the Public for daily visit and practice from 8 a.m. to 4:30 p.m. (AZ-Time). Wearing a face mask and social distancing are required in order to visit the monastery and meditation center.
Our Teacher
Wat Buddhametta: Tucson Buddhist Meditation Center
The vision of Theravada Buddhist monk, Ajahn Sarayut Arnanta. From 2006-2010, Ajahn Sarayut held group meditations aimed at teaching Vipassana or Mindfulness Meditation to both beginners and experienced meditators. The groups met at various public library meeting rooms and practiced meditation. Ajahn Sarayut noticed that a significant number of people that participated also thirsted for an environment to further their meditation practice.
Historically, the Temple where Ajahn Sarayut was located, served the Southeast Asian Buddhist community exclusively. Ajahn Sarayut's experience conducting group meditation demonstrated to him that there was a large non-Asian population that wanted access to the environment which a Temple provides. In Thailand, it is common for a Wat (or temple) to be open to the community for meditation and community services as well as serve as a monastery. In 2009 Ajahn Sarayut brought his dream to fruition and established a location in the heart of Tucson to provide an environment for all in the community, both Asian and non-Asian. In February 2010, Wat Buddhametta: Tucson Buddhist Meditation Center was established in central Tucson, on the site of a former landscape design school. The building is a 1950s era adobe structure with 3500 square feet. It sits on 3.5 acres and is located North of 22nd Street on the East side of Swan Road.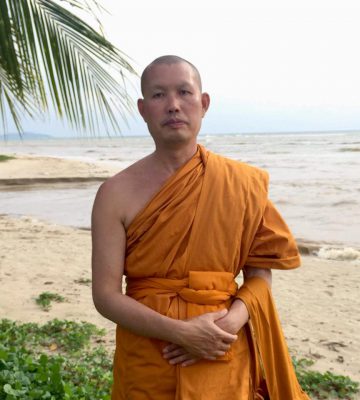 Ajahn Sarayut Arnanta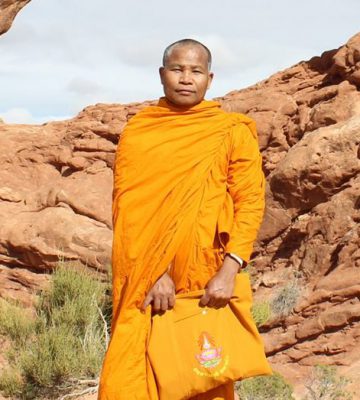 Ajahn Chai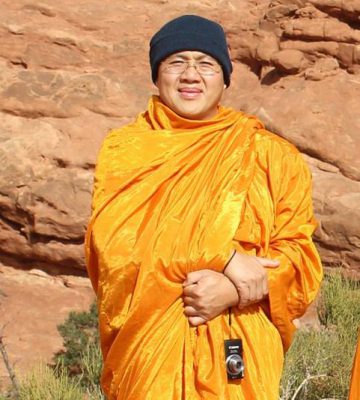 Ajahn Paul